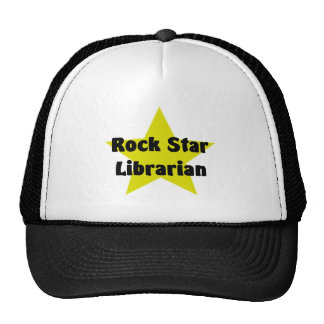 From: zazzle.com
As I've starting to become more involved in ALA (through both attending conferences and committee work) I've gotten to meet so many awesome librarians from all around the country. I trade business cards with some of them and then go back home to Ohio to check out their websites and blogs, many of which I now follow religiously. I borrow from their wisdom and experience to make myself a better librarian, but in turn I find myself feeling like I'm not
good enough
. Whether that means I need to blog more, do more,
be
more. I sometimes feel like I just won't ever measure up to these rock stars.
And then I stumbled across
this post
by Cory Eckert on Storytime Underground. If you haven't seen it yet, please drop everything you are doing and go read it. Seriously. I'll wait.
This hit the nail on the head for me. I had a serious case of imposter syndrome. I see all of these amazing librarians out there doing amazing things and I want to be at their caliber of amazing-ness.
But then I read Cory's post and it drove the point home for me that to my community, I
am
a rock star. I see it with every toddler hug I receive. I see it when my book club teens stay after our discussions to chat about Minecraft. I see it when I somehow manage to find the perfect book for that reluctant reader.
Ingrid over at the
Magpie Librarian
also imparted her words of wisdom on this topic. She spoke about the librarians in the trenches - the ones who need to be there on the front lines to handle patron issues and put together the book orders. You know, the ones with the "less-then-glamorous" tasks. She struck a chord with the point that sometimes we struggle so much trying to keep on top of our every day tasks that it makes it hard for us to do the big shiny projects that can get us noticed. However, that doesn't make the minutiae any less important. That person manning the reference desk at 8:00 p.m. on a Monday night that helps that patron find the book due tomorrow for a homework assignment is every bit as important.
We are the tellers of stories, the advisers of reading, the inventors of programming. We do everything from make crafts out of paper plates to finding primary sources on World War II and everything in between.
We are jacks of all trades. We are youth services librarians and we are all rock stars.