Hello again! It's been quite a while since I posted. I've been busy serving on the 2017 Newbery Committee, which was an
ABSOLUTELY AMAZING
experience. I could go on and on and on about what I experienced this past year, but
Abby the Librarian
already has it covered in an excellent post with all of the details.
However, I do have to say how incredibly happy and proud I am with the winners and honors that our committee chose this year (can you tell by my photo?):
2017 Newbery Medal:
The Girl Who Drank the Moon
by Kelly Barnhill
2017 Newbery Honors:
Freedom Over Me
by Ashley Bryan;
The Inquisitor's Tale
by Adam Gidwitz;
Wolf Hollow
by Lauren Wolk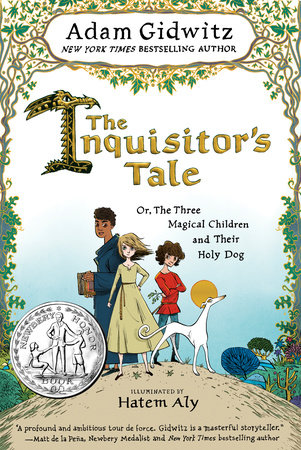 This reaction video also helped seal the deal for me:
But after a brief recuperation period of doing nothing but binge-watching television, I'm definitely ready to finally start blogging about books, my programs, and storytimes again.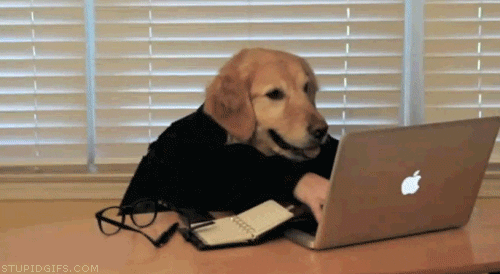 As well as reading for the Newbery, I changed jobs! I am now an Early Literacy Librarian at a small library branch. I do still get to work with tweens and teens, but now my main focus is on kids from birth through 2nd grade. It's the first time that I've basically been a department of one, which brings about its own strengths and challenges. I'm also doing a LOT of outreach visits now, so I'll be blogging my outlines for those.
I've been in a bit of a reading bubble, so I'm kind of out of the loop with what's new and exciting reading-wise. Any middle grade, teen, or adult recommendations?