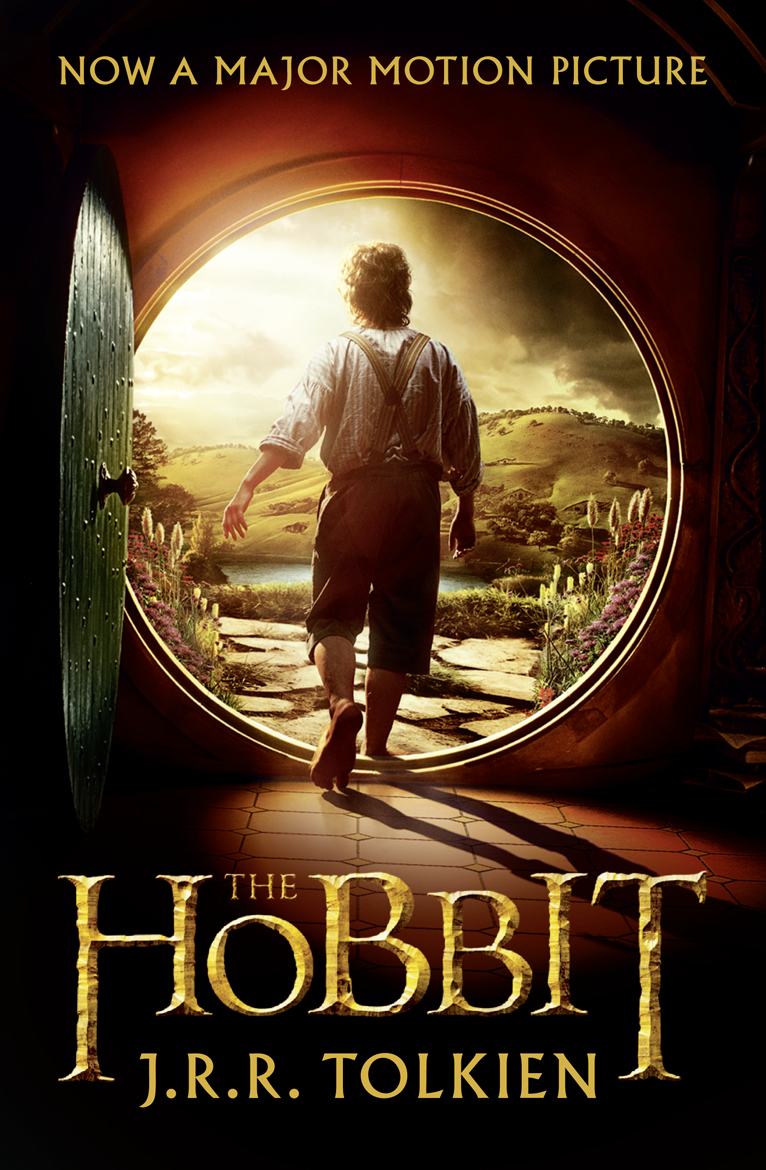 Type of Book:
Fantasy
Plot Summary:
From
Goodreads:

"
In a hole in the ground there lived a hobbit. Not a nasty, dirty, wet hole, filled with the ends of worms and an oozy smell, nor yet a dry, bare, sandy hole with nothing in it to sit down on or to eat: it was a hobbit-hole, and that means comfort.
Written for J.R.R. Tolkien's own children,
The Hobbit
met with instant critical acclaim when it was first published in 1937. Now recognized as a timeless classic, this introduction to the hobbit Bilbo Baggins, the wizard Gandalf, Gollum, and the spectacular world of Middle-earth recounts of the adventures of a reluctant hero, a powerful and dangerous ring, and the cruel dragon Smaug the Magnificent. The text in this 372-page paperback edition is based on that first published in Great Britain by Collins Modern Classics (1998), and includes a note on the text by Douglas A. Anderson (2001). Unforgettable!"
Average Teen Rating: 6.83
My teens had been asking for us to read this in book club for awhile. Most of them loved it, with just a couple saying that it was "too slow" for them. Reading this also sparked a big debate about the book vs. the films, which was highly entertaining!
Discussion Questions:
There definitely wasn't a shortage of discussion guides for this title. I found some
here
,
here
,
here
,
here
, and
here
.